Binhex Cloud Solution
Odoo Open Source ERP and CRM
The perfect cloud solution for your business needs. Integrated apps, easy to use

Start with Odoo Community or Enterprise free trial


Odoo Cloud Solution for Community and Enterprise Editions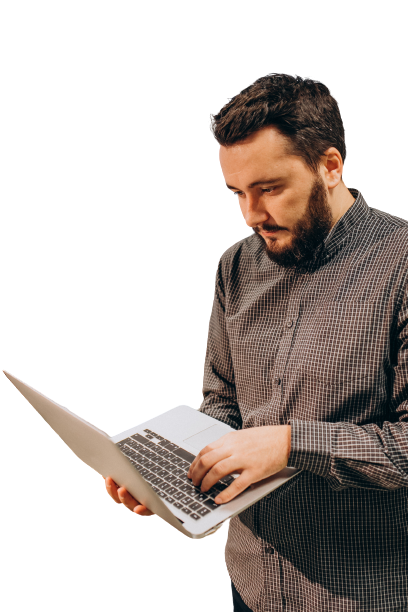 Experience a comprehensive service for implementing Odoo ERP and CRM easily and effectively.



Get assistance to implement Odoo apps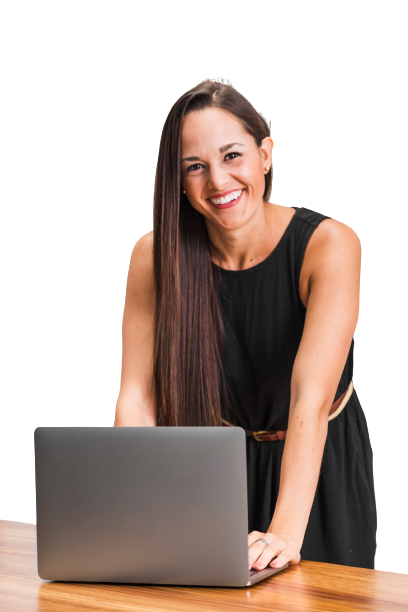 Discover our innovative methodology for implementing Odoo ERP and CRM.



Technical and Functional Support year round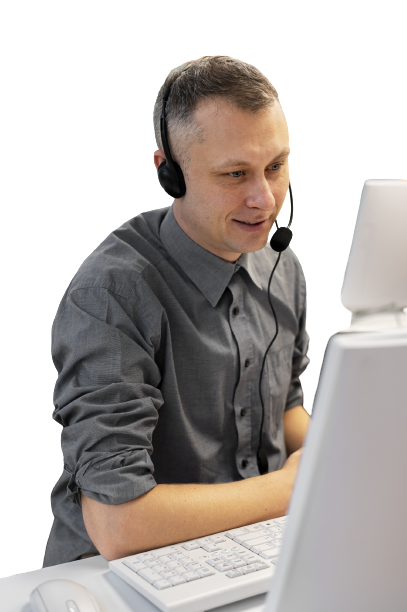 Simplify and address your users' needs with our efficient management solution.
More info



Project management for implementations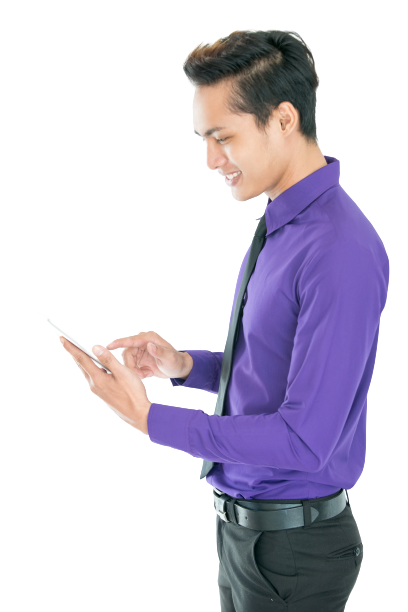 Our team of consultants and engineers will develop a project to implement Odoo in your company.


Customizations for specific workflows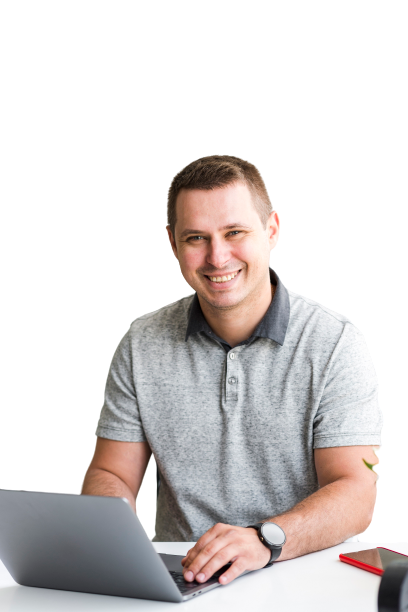 Odoo is an open-source system, which allows you to customize your system according to your needs.Odoo es un sistema de código abierto, lo que permite adaptar su sistema según sus necesidades.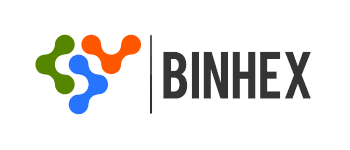 7+ years of experience
More than 300 digital transformation projects at the island, national, and international levels for all types of companies.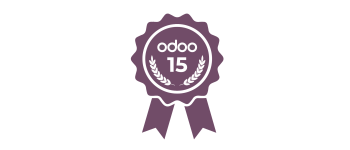 Functional Certification
Our team of consultants holds functional certification, awarded by our partner Odoo S.A.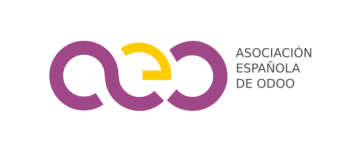 Technical Certification
Our team of engineers holds technical certification awarded by the Spanish association AEODOO.

Odoo Silver Partner
Our focus is on Odoo ERP and CRM, specializing our team in this platform.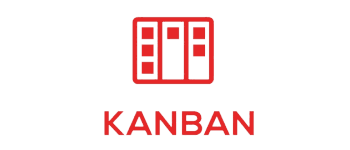 Kanban agile methodology
We employ an efficient and effective production system in all our implementations.

We specialize in digital transformation for small and medium-sized enterprises (SMEs)
International Odoo Partner
Caso de éxito
​Learn more about our open-source Odoo ERP and CRM implementations.
Su fragmento dinámico se mostrará aquí... Este mensaje se muestra porque no proporcionó tanto un filtro como una plantilla para usar.

Associated to

We belong to high quality national and international organizations.